Category Archives:
Projects
Software SA launched a brand new Website for Just Heating in Centurion, Wierdapark.  If you are looking for underfloor heating or natural heating stones they are the experts you need to consult.
Visit their website at www.justheating.co.za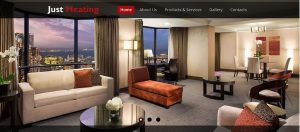 Software SA recently embarked on a journey in order to create not only an Apple, Android and Windows Phone application that allows your to find virtually any Medical Practitioner within South Africa, but we were also tasked to do the same for their website…  We ended up creating a fully Responsive website that works on any mobile device or Tablet.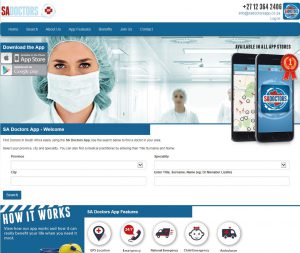 If you are looking for a Medical Practitioner in South Africa, visit the SA Doctors App Website – www.sadoctorsapp.co.za
APP Development for CMH
We have been very busy this past couple of months and we've created some 60 odd Apps for CMH (Combined Motor Holdings) through Mobile App company Custom Apps SA.
New Cars
Used Cars